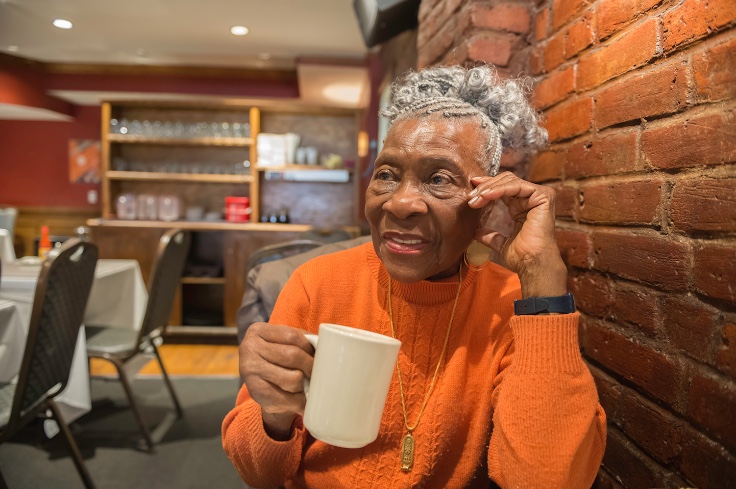 I had lunch with Lettice Graham: former president of the Honey and Bears Synchronized Swim Team.
Lettice was born in North Carolina in 1922.
She was the second youngest of eight children.
We are meeting every couple of weeks as part of my long term project.
She is a gifted storyteller and a kind, gracious woman who reminds me of my grandmother.
School has been busy, busy. 
6.5 months down, 3.5 to go.
Time is flying - like a free falling pigeon.