I am shooting pet portraits for a B&W class.
The images will be shot on B&W film -  35 mm and medium format.
 I finding my "models" by word-of-mouth and the poster below.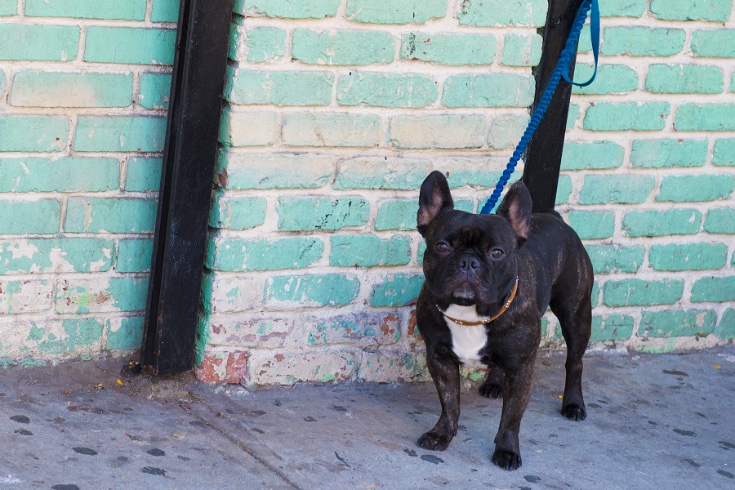 Looking for Quirky Canines
Does your dog have a special talent? Unique skill? Love of fashion?
If so, I would like to photograph your lovable pooch for a school assignment. No charge.
I am a student at ICP (International Center of Photography).
For more information please contact Kirsten at 646-565-1802 or murphykirstenm@gmail.com