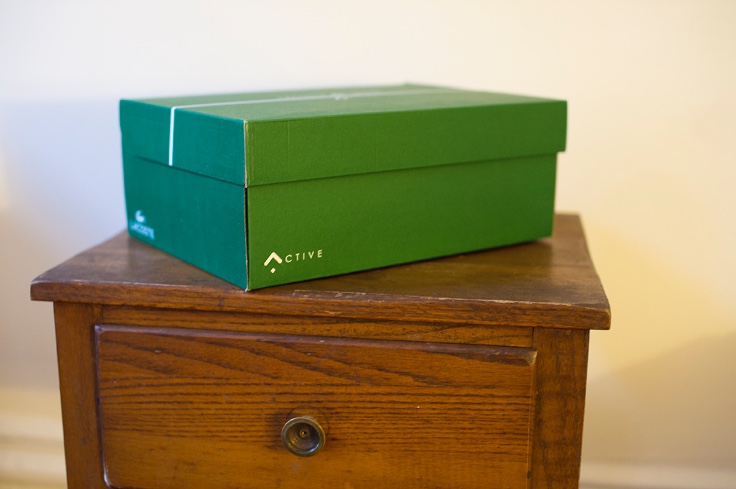 When it is a pinhole camera.
Tomorrow I start a five-day workshop called Imagining the Invisible. It is a class designed to push beyond what
we see at a glance. We are to bring a recording device that we do not normally use. I am bringing a pinhole camera
which I am building today.  Everyday for five days we go out into the world and make a project that will be
presented in class. A couple of classmates have built these basic light-tight image recording devices in the past.
I hope I have the same success.